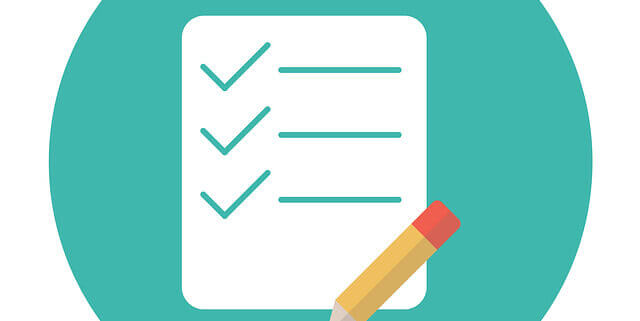 Odenville, AL—Bankruptcy helps individuals and businesses ease their financial troubles by providing them with a way to better manage their debt or get some or all of it discharged. If an individual or business in Odenville, AL believes filing for bankruptcy is a suitable option for them, they can begin preparing by doing the following:
Identify the type of bankruptcy they want to file for
There are a few different types of bankruptcies (i.e. Chapter 7, Chapter 13, etc.) an individual or business can file for in Alabama. To ensure a person chooses the best type, they are going to want to take some time to learn about each. This way they are aware of the different types they might qualify for, and which is going to produce the best outcome.
Individuals can schedule an initial consultation with an Odenville, AL bankruptcy lawyer if they need help determining which type of bankruptcy would be best for them to file.
Refrain from making unnecessary purchases.
Certain bankruptcy types only allow individuals to maintain possession of a certain amount of assets, including cash. Anything left over will likely go toward paying back creditors. While some are comfortable with this, others would prefer to hang on to their cash for future emergencies. Unfortunately, because that is not an option if the court imposes a limit on how much a person can keep, some will try and spend the money instead.
Now, because the trustee assigned to the case is going to be combing through all financial documents and accounts, it won't be a good look for an individual if they spend their money on unnecessary items rather than used it to satisfy some of their outstanding debt.
Make payments to certain creditors.
If an individual is still able to make payments to some creditors but not others while preparing to file for bankruptcy, it is recommended that they seek legal advice from a bankruptcy lawyer in Odenville before deciding who to pay. The bankruptcy court may frown upon an individual who chooses one creditor over the other as both are entitled to payment.
Find out when the best time to file is
Filing too early could cause a person to lose more assets than they are willing to part with but so can filing too late. Individuals can find out when is the best time for them to file by speaking with an experienced Odenville bankruptcy lawyer.
Contact Hill, Gossett, Kemp & Hufford, P.C.  to learn more about the bankruptcy process
If a business, individual, or married couple is considering bankruptcy and live in or nearby to Odenville, AL, Hill, Gossett, Kemp & Hufford, P.C. can help them decide if filing is the best option for them. The lawyers at Hill, Gossett, Kemp & Hufford, P.C. provide legal advice that is tailored to a person's particular circumstances.
Disclaimer: No representation is made that quality of legal services provided is greater than the quality of legal services provided by other attorneys.
Hill, Gossett, Kemp & Hufford, P.C. can be reached at:
Moody Office
2603 Moody Parkway, Suite 200
Moody, Alabama 35004
Phone: (205) 640-2000
Website: www.hwhlawgroup.com
Leeds Office
7900 Parkway Drive
Leeds, AL 35094
Phone: (205) 699-5500
Springville Office
6441 U.S. Highway 11
Springville, Alabama 35146
Phone: (205) 467-2225
https://bankruptcy-lawyers.usattorneys.com/wp-content/uploads/sites/2/2021/09/list-2389219_640.jpg
640
640
jennifer
https://usattorneys.com/wp-content/uploads/sites/2/2020/01/logo.svg
jennifer
2021-09-22 13:43:38
2021-09-22 13:43:38
Preparing for Bankruptcy: What Should and Shouldn't Be Done Before Filing in Alabama