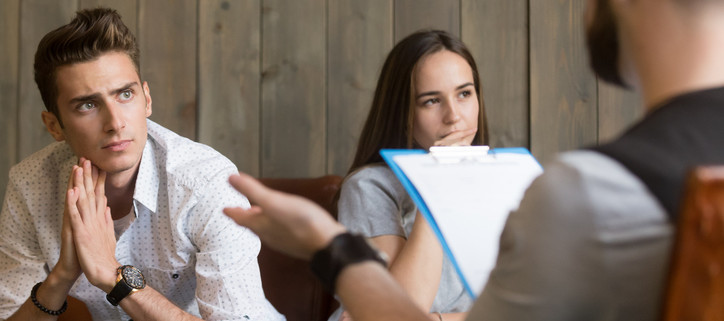 Alabama—There are pros and cons to filing for bankruptcy in the State of Alabama, regardless of how old a person is. Filing for bankruptcy could make it difficult for the filer to obtain a credit card or loan in the following years, but they could also have a substantial amount of their debt discharged in order to start over with a "clean slate." No matter what a person's age is, whether they are young or old, there are many things they need to consider before resorting to bankruptcy.
While an Alabama bankruptcy attorney is someone who can provide the best advice to an individual who is considering filing for bankruptcy, there are a few things a person should assess to determine if bankruptcy is a good option for them. For instance, someone who is thinking about filing for bankruptcy should consider:
How much debt they have accrued.
Filing for bankruptcy comes at a price. Not only will a person have to pay to file, but they may also incur the cost of hiring an Alabama bankruptcy attorney to help them navigate the legal system. In addition, the bankruptcy will stay on their record for several years to follow.
If an individual doesn't have much debt, perhaps $5,000 in credit cards and $5,000 in medical bills, they could really benefit from consulting with a bankruptcy attorney who can review the options that are available to them. Generally, $10,000 in debt isn't much to initiate the bankruptcy process although some do choose to file to potentially get their debt erased.
The type of debt they have.
Aside from considering the amount of debt a person has, they also need to take into account the type of debt they have. For instance, if an individual is considering filing for Chapter 7 bankruptcy in Alabama and one type of debt they have is student loans, there is a good chance they won't be able to get this particular debt discharged.
There are certain types of debt that typically cannot be discharged such as student loans, money owed in taxes, child support, etc. If most of an individual's debt is from student loans and they only have a small amount in credit card debt, then an Alabama bankruptcy lawyer can help them make an informed decision on whether they should file for bankruptcy.
The Lawyers at Hill, Gossett, Kemp & Hufford, P.C. Can Answer Any Bankruptcy-Related Questions a Person Might Have
If an individual wants to file for bankruptcy but has questions they'd like answered by an experienced bankruptcy attorney in Alabama, they can contact Hill, Gossett, Kemp & Hufford, P.C. at any of their office locations listed down below.
Disclaimer: No representation is made that quality of legal services provided is greater than the quality of legal services provided by other attorneys.
Hill, Gossett, Kemp & Hufford, P.C. can be reached at:
Moody Office
2603 Moody Parkway, Suite 200
Moody, Alabama 35004
Phone: (205) 640-2000
Website: www.hwhlawgroup.com
Leeds Office
7900 Parkway Drive
Leeds, AL 35094
Phone: (205) 699-5500
Springville Office
6441 U.S. Highway 11
Springville, Alabama 35146
Phone: (205) 467-2225
https://bankruptcy-lawyers.usattorneys.com/wp-content/uploads/sites/2/2021/04/iStock-914989978.jpg
483
724
jennifer
https://usattorneys.com/wp-content/uploads/sites/2/2020/01/logo.svg
jennifer
2021-06-17 12:23:19
2021-06-17 12:23:19
Is it bad to file for bankruptcy young?